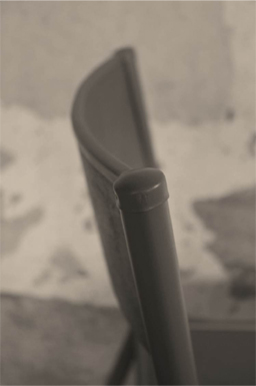 THE 510 CHAIR, FROM MULLCA UNTIL TODAY
The 510 Chair, from Mullca until today, has been created in 1947 by Gaston Cavaillon and has been manufactured by the Mullca Compagny until 1996. At the time the 510 proved to be a technological advance with its steel tube, complex soldered joints and formed seat.
It is solid, stackable and repairs easily, hence its success. It is reedited for you now, in its original version.
THE 510
ORIGINALE
BY GASTON CAVAILLON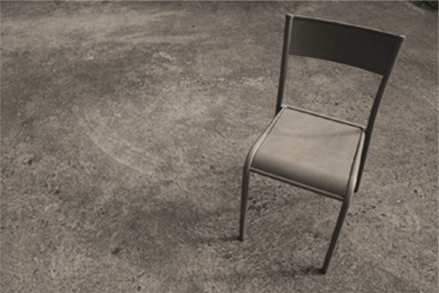 THE FAMOUS ICONIC FRENCH DESIGN